Top Hospitals in Hyderabad
Top 20 Hospitals in India by speciality. Get Opinion and cost estimate from any three Hospitals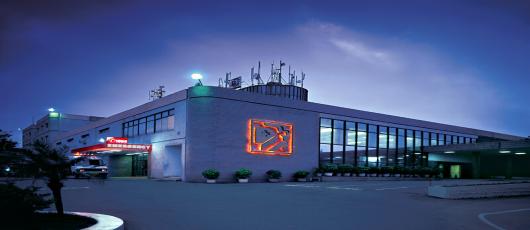 Apollo hospital , Hyderabad is the best hospital in the world , in terms of technical expertise , deliverables and outcomes. The first health city in Asia and a perfect example of an integrated healthcare system offering solutions across...
+ Read More
Size of Hospital (Beds) : 350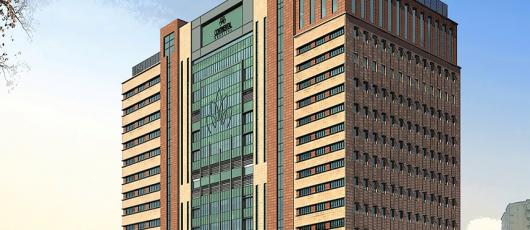 Continental Hospitals is a part of the Parkway Pantai Ltd. Parkway Pantai is one of the region's largest integrated private healthcare groups with a network of 22 hospitals and more than 4,000 beds throughout Asia, including Singapore,...
+ Read More
Size of Hospital (Beds) : 750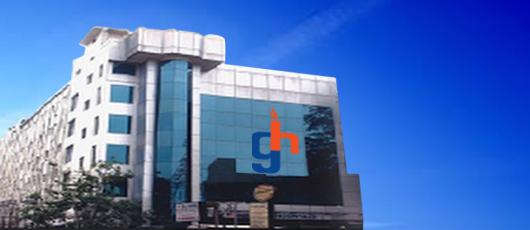 Global Hospitals Group, India's most renowned healthcare services provider offering better care, cutting-edge research and advanced education to caregivers, is one of the country's fast growing chains of Multi Super Specialty Tertiary Care...
+ Read More
Size of Hospital (Beds) : 300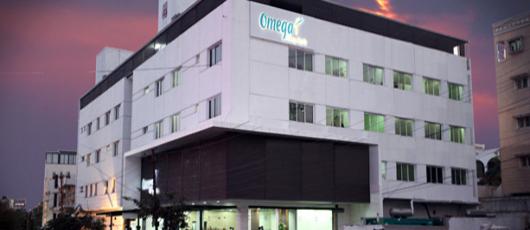 A vision to create a world-class integrated healthcare delivery system in India, entailing the finest medical skills combined with compassionate care gave birth to Omega Hospitals in July 2010. When a few well-known, dedicated Oncologists...
+ Read More
Size of Hospital (Beds) : 175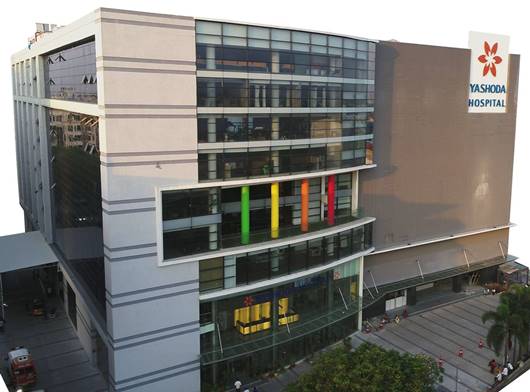 Yashoda Group of Hospitals operates a chain of multi-super specialty hospitals with close to 2000 operational beds offering quaternary healthcare services. Yashoda Hospitals is coming up with additional 2000 bedded multi super specialty...
+ Read More
Size of Hospital (Beds) : 1200