Top Hospitals in Bangalore
Top 20 Hospitals in India by speciality. Get Opinion and cost estimate from any three Hospitals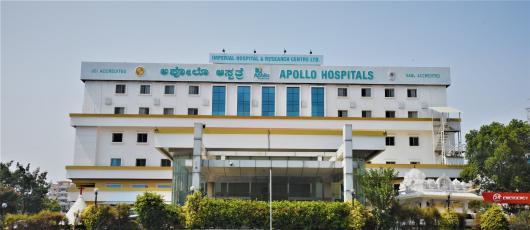 Apollo Hospitals, Bengaluru is a tertiary care leading unit of the Apollo hospitals group. It has made a presence in Bengaluru and reached 42nd Super Specialty Hospital of the crowd. It is a 250 bedded hospital, beautifully redesigned over...
+ Read More
Size of Hospital (Beds) : 250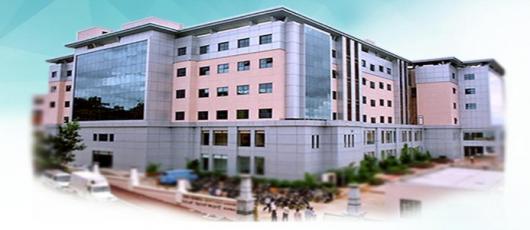 Global Hospitals Group, India's most renowned healthcare services provider offering better care, cutting-edge research and advanced education to caregivers, is one of the country's fast growing chains of Multi Super Specialty Tertiary Care...
+ Read More
Size of Hospital (Beds) : 500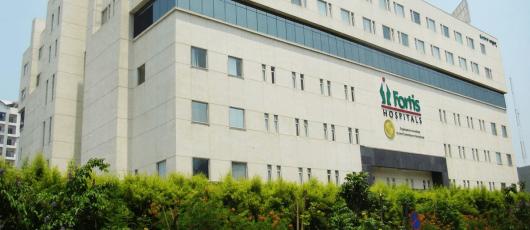 The Fortis Hospital at Bannerghatta Road is a 276 bedded multi-speciality tertiary care hospital. It began operations in 2006 and has established itself as a trusted institution in the field of healthcare and medical facilities. The...
+ Read More
Size of Hospital (Beds) : 276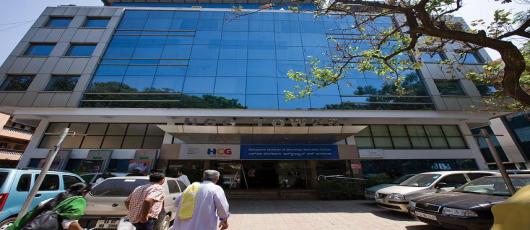 HealthCare Global Enterprises Ltd, the specialist in cancer care has its headquarters in Bangalore, India and is known to be the only dedicated cancer care network with quality care across 20 centres. Being a leader in the area of...
+ Read More
Size of Hospital (Beds) :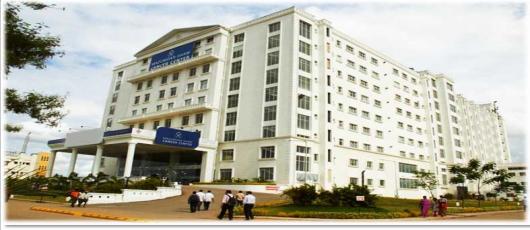 We are headquartered in Bengaluru, India, and operate a national network of hospitals in India with a particularly strong presence in the southern state of Karnataka and eastern India, as well as an emerging presence in western and central...
+ Read More
Size of Hospital (Beds) : 250